The kitchen is an important space in our homes, which is used for cooking & preparing food for the entire family, friends & for our loved ones. The right kitchen layout is another important factor that enhances our kitchen functionality & its designs which leave a good impression on our guests. Whether your kitchen is small & cramped or large & expensive; a clever layout design will make all difference in helping you to get the most out of your Kitchen space. 
A modular kitchen is not just an installment, it's an upgrade for your kitchen. When the right design and right customize to meet your kitchen space, will automatically function great, looks better, becomes easy to manage, and stays clean & hygienic. Keep in mind is not all Kitchens look the same & require the same design, therefore randomly purchasing and applying design won't help you. Always go through the experts for more guidance and go through the best modular kitchen in Siliguri.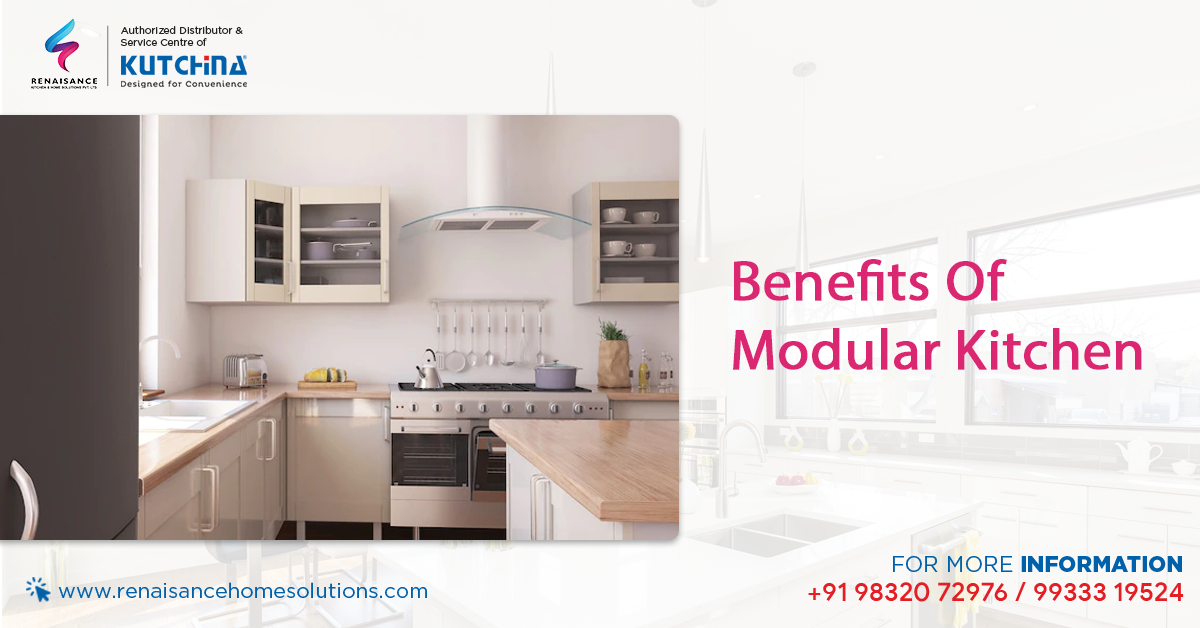 While switching from regular kitchen space to a modular kitchen might sound like an extra effort to make, here are all the benefits of upgrading to a modular kitchen.  
 
 In our modern world most people are not looking for bigger space, but they seek a solution to maximize their compact spaces. This is where the modular kitchen interior comes into play. 
Usually, the furniture & installments in the modular kitchen are mass production in factories and has quality-checked proper finish. Since they are made in bulk, they will cost lower than the furniture that is made to order. 
In the Indian household large joint families are having different preferences for what they want for dinner. Because of this the kitchen sometimes becomes a huge mess to meet all their needs. 
Here the modular kitchen becomes a solution to the problem, the sleeves & cabinet play an important role in creating the space. The modular kitchen is not just great to keep you organize, but also good for your hygiene purpose as well.  
Customizable Through Your Space & Taste  
Although the units in the modular kitchen are cost-effective since they are made in mass production. Modular kitchens give you great flexibility as well. While traditional kitchen fixtures come in pre-installed, like the wall shelf, antiquated glass cabinet, etc. which usually not necessarily fits right in your kitchen space. 
In the U-shaped modern modular kitchen design, the cabinets are measured and made to fit right in. You can customize your kitchen interior based on your design preference, utility, storage, ergonomics, accessibility, and even color choice.   
One of the greatest benefits of installing a modular kitchen is its design which is pleasing to the eyes. Modular kitchen design will enhance your kitchen looks and leaves a great impression on the visitors. 
If you're looking for your house to have a modular kitchen that will sort out your entire problem check in the best modular kitchen in Siliguri. 
Installing a modular kitchen can give you the solution to many problems. If your home interior design is themed rustic, floral, modern, minimalistic, etc the cabinet design installment can be customized to fit the color or style of your liking.
---