Is it just about the style quotient? Well, let's discuss this in the course of reading. This blog gives you insights into how a modern kitchen setup benefits your existing space. Functional designs augment the effectiveness of the previous space. Designers, in order to increase the workflow of the room, ensure a clutter-free space.
By definition, a modular kitchen is pre-assembled modules or units. From installation to management, every factor becomes hassle-free with access to such modification. Due to promising availability, you can find the best choice for your cooking area. Connect with your interior designer to get a suitablemodular kitchen in Siliguri.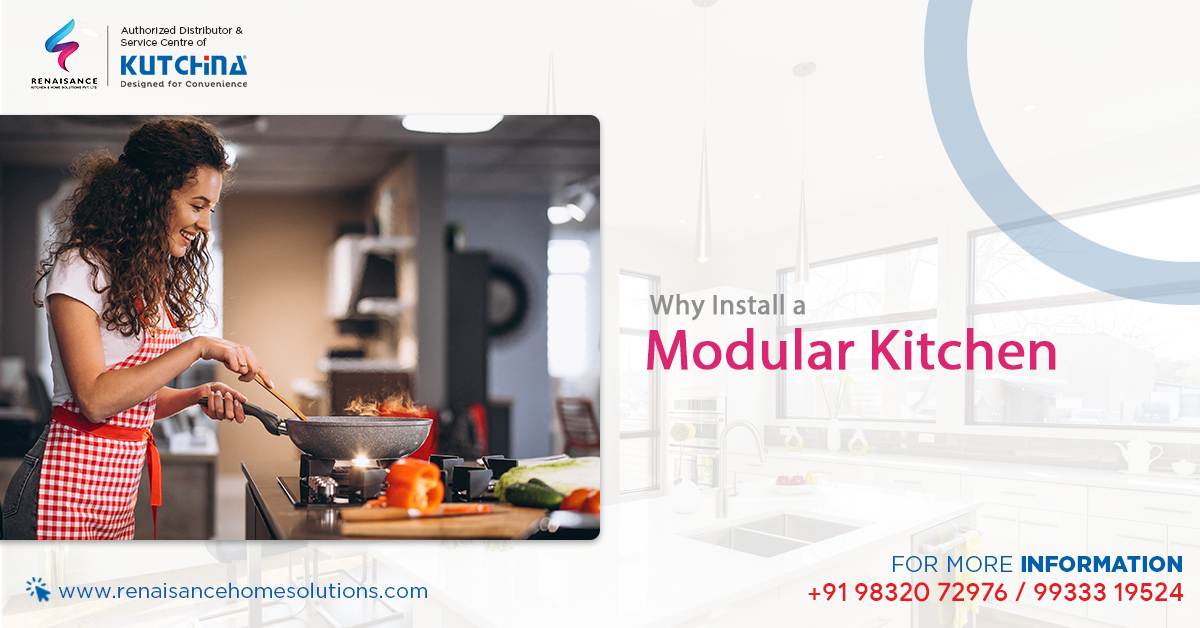 Correcting the workflow of the area is key to its better performance. If the workflow is confusing, it affects the space value. Experts, upon bringing the elements of interior design into play, prepare a layout. Such elements include light, colour, texture, graphics, pattern, contrast, form, line. First, experts visit the site you're opting for remodeling. Understanding the space dimension is of immense need.
The overall size of the apartment, its doors, windows, and natural light approaching the room all these specific factors matter. In interior design, negative space refers to the empty areas around the positive areas. While on the contrary, positive spaces refer to areas occupied by objects. Both these standards of space need to be in balance.
How Modular Kitchens Are Beneficial
A modular kitchen is a perfect amalgamation of science and creativity. With technology advancing, ideas get more help. No worry if you have a little space for a cooking area. The know-how factor can surprise your eyes.
Listed below are some of the perks of setting up a modular design:
When the designer employs every nook and corner into consideration, the workflow naturally finds its way to uplift. Using every nook and corner of a space doesn't mean stuffing up the area. Creating a striking balance between negative space and positive space is key to refurbishing a room. Here you receive a better workflow and more productive setup.
If you're wondering if this design may require frequent upkeeping, let us tell you it doesn't need so. These layouts are friendly to use. Plus, its materials are outright durable and easy to clean. Popular modular layout materials include wood, plywood, medium-density fireboard, particle board, PVC, stainless steel, etc. PVC, particle board, and MDF tend to be less durable than the rest.
The availability of different layouts including L-shaped, U-shaped, galley, parallel, and island let you pick one that suits your existing area. Resting on experts is wise since they know what layout is a good fit for your kitchen. Its installation takes minimal time and the delivery is cost-effective. You can reassemble these modules if shifting to a new apartment without hassles.
Customization has taken its popularity to another level. Personalize a design you prefer. But getting expert guidance is a must. Get your apartment the best of colour and texture variations. Set your budget goals and share them with your expert designer. A beautiful kitchen interior is your way.
---