Today, home decoration is a trending affair that many people are up to. Moreover, a renovating house is much more attractive to watch and very satisfying too. Where some home renovations are a bit costly while others are quite budget-friendly. Usually, home renovations are long-lasting and give you comfort.
But this also has some negative points. Not all home decoration jobs are the same. There are many reasons, people either get cheated or are caught in a trap of interior designers who are not experts. If you want to improve your home according to your plan, then an interior designer in Siliguri might help you to fulfill your dream.
The first and foremost thing before you renovate your home is to find out and pick a professional interior designer who not only carefully listens to you but also suggests to you what is trending and what can do best as per your budget. When you choose an interior designer, make sure to check all the social profiles and ratings, reviews to understand his/her expertise.
However, if you have no idea about how to renovate your home, check out the five common mistakes to get an idea to avoid the trap of home decoration.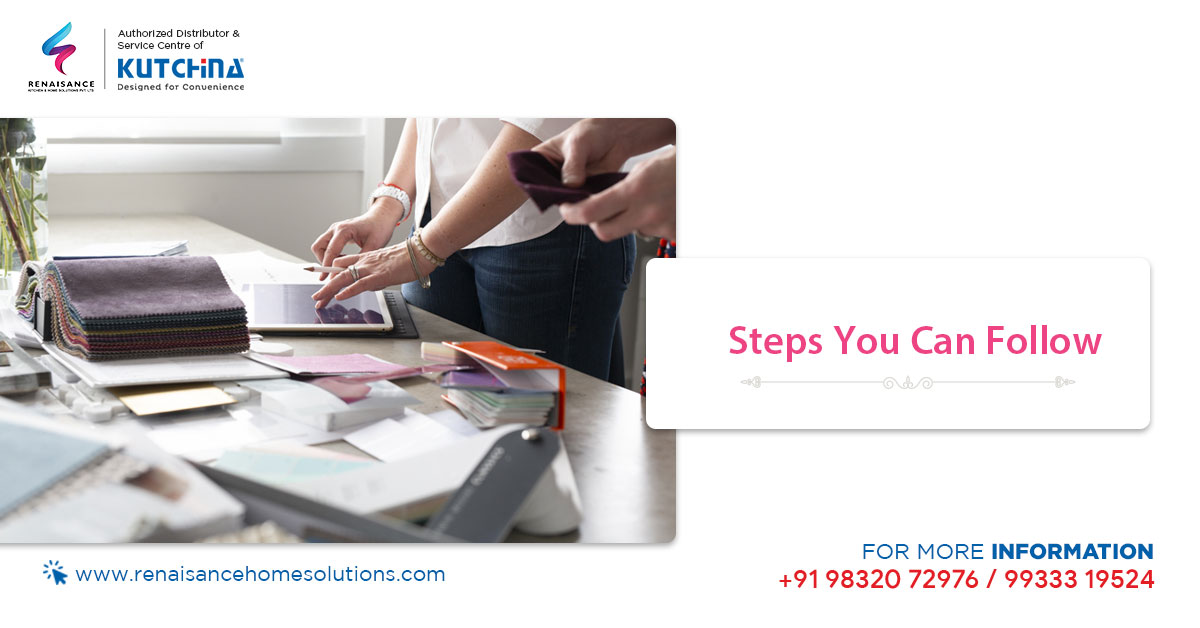 1) Scattered Spaces
Renovating your house is a very good idea, but if there is such a scattered space exists, then it looks chaotic and you can feel stressed. Thus, it's good to have enough space by eliminating items that are unnecessary. Here, the role of an interior designer is very important to renovate your home in a way that feels satisfying and looks good.
2) Unmatched Decoration
Many people have a hobby of a collection of showpieces and other stuff to decorate their houses which is very good but it also has a problem. Having too many things at home can fade away the original beauty of the room. Thus, it's good to decorate your house as you need.
3) Inadequate Lighting
Lighting plays an important role in each room of your home. Thus, it's important to have enough lighting in your house. But here, you must check a few things while renovating your house. The position of the light is very important so that every corner of the entire room gets enough light. Make sure, that too many or a few lights can make your home unattractive.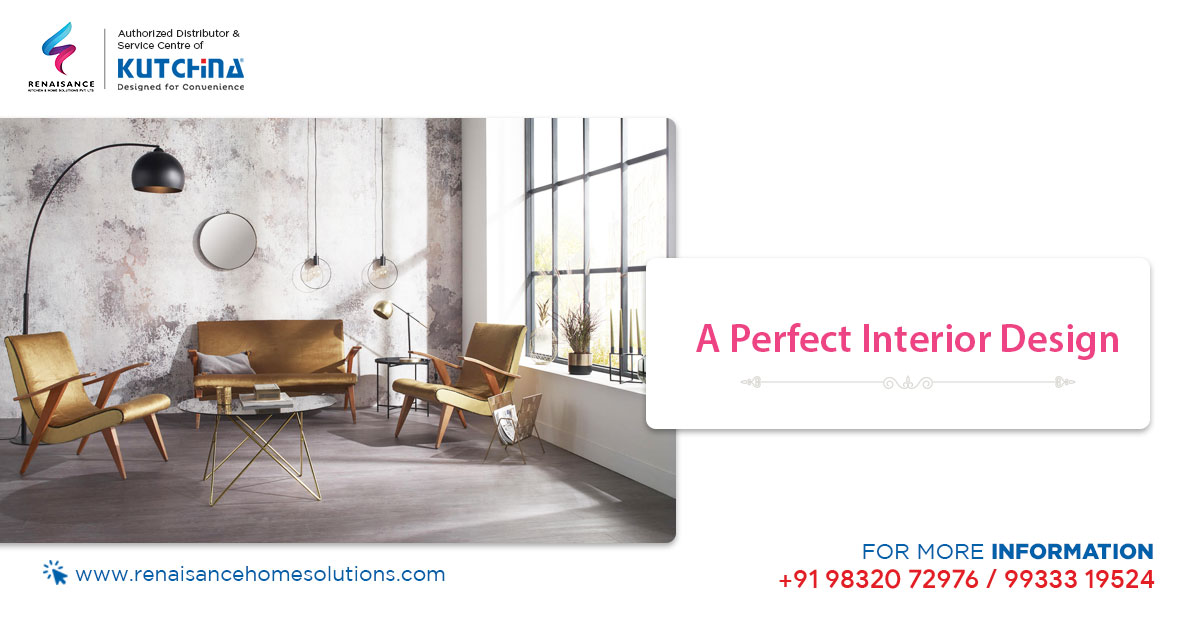 4) Inappropriate Paint Color
Every individual has their own choice of colors but when it comes to decorating your house, you must avoid your own color. Let your professional interior expert handle what suits iconic to your home and stay relaxed.
5) Disproportionate Furniture
Most people get confused while decorating their kitchen. Thus, it's always good to buy furniture according to the need, and size of the room. Here, you can take help from an expert interior designer to make enough space.To improve your kitchen you can avail the best modular kitchen in Siliguri.
---